At Ahalan Olympus we offer an innovative approach to organizing trips for groups of any size to Israel, Jordan, Egypt and the Palestinian Authority. Our team aims to give our guests the best, most personal and most reliable service possible. We know that different people have different travel needs and we're here to help design the trip of your dreams.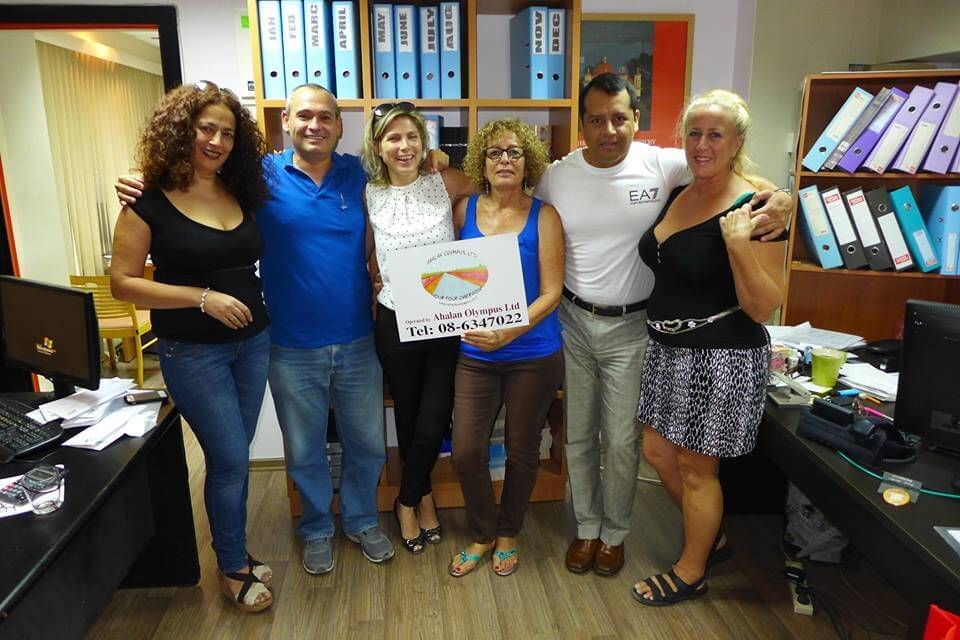 At Ahalan Olympus our skilled staff is fully committed to YOU and each tour is handled personally by our team of experts. Our trip-planning process includes examining your specific needs, preferences or areas of interest and then tailoring your trip to include your specified mix of classic tourist sites with more unique, off-the-beaten-path attractions that can offer more local flavor. You choose your level of accommodation and we provide a tour guide suited to your specific touring profile. The planning and pricing of the trip is handled with utmost patience enabling us to optimize your experience.
Planning a multi-destination trip including Israel, Jordan, Egypt and the Palestinian Authority is one of our specialties at Ahalan Olympus. We work hand in hand with partners from our neighboring regions, with whom we have built up a strong camaraderie over the years, allowing us to offer you a safe and high-quality experience.
Ahalan Olympus is managed by Kfir Schwartz, who brings with him many years of experience in the tourism and hospitality industry. He founded Ahalan Olympus after an administrative career in Eilat's hotel industry. Kfir's passion for providing personal, informal, quick and comprehensive service inspired him to establish a travel company that is widely recognized as a pioneer in the tourism field and especially in cross-border tours, where we are one of the most experienced companies operating in the region.
The uniqueness of Ahalan Olympus lies with our people, our team, and the acclaimed perception of our tourist product. Our staff doesn't adhere to strict hours or 'conventional' methods, but rather operates on a flexible system that enables us to offer maximum responsiveness and focus on personalizing and matching each client with their special trip. As a part of our high-service concept we also offer toll-free calling to the US and Canada throughout your trip as well as a 24/7 emergency phone while in Israel.
We offer a wide spectrum of tourism products ranging from single-day tours and extending up through five-day, ten-day, fifteen-day and custom length tours in Israel and the surrounding region, all tailored to your personal wishes. Your tour typically begins with pick-up at one of the Israel/Jordan/Egypt borders, from an Israeli port, or from your hotel for maximum convenience.
We see our work as a real mission, a mission of regional peace, a mission that incorporates working shoulder-to-shoulder with our regional partners regardless of religion, race, gender, or sexual identity. But most of all we view it as a mission of service – service that will leave our guests delighted and thirsting for more. We firmly believe in the future of cooperative regional tourism, which is why our main office is located in Eilat, bordering both Jordan and Egypt and offering sea, land and air gateways to the surrounding region, providing a wealth of convenient travel opportunities.
Reach out to us today and together we can explore the possibilities and make your dreams for your next trip an exciting reality!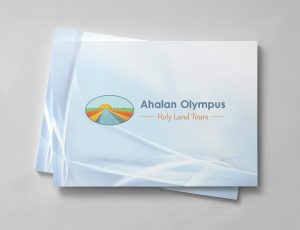 In our brochure you can find all the information about Ahalan Olympus Team, Services, Tour Guides and popular products